Top posting users this month
Page 2 of 2 •

1, 2

Flinch lifted his snout against the wind, trying to listen. Alisen looked like she was listening to Luna. He sighed. Luna was down in creation, it was probably a different one. He glanced at them, figuring they'd throw him off the moutain for this, but he howled. He howled to Frost, that old feeble loner that took care of Yentes dead creations. The wolf was kind and generous. A nice soul. But he also hadn't argued when Flinch had been sent to creation. He laughed roughly, muttering something. Then he said it a little louder, not loud enough for others to hear it plain and clear, but enough so that he could hear himself. "How'd ya like me now, Frost!" He said in a happy voice, like he was taunting the wolf. He grinned, then sat against the ledge, quiet, his burst of joy silenced by the silence around him.
_________________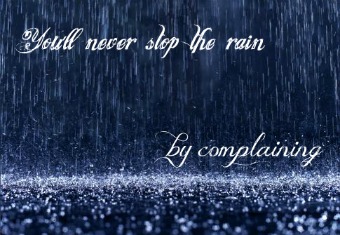 Admin




Posts

: 466


Join date

: 2014-10-10


Location

: in a book.



Alisen doesn't move nor does she even notice Flinch's howling. Then her eyes snap open and she slides down the side of the mountain without stopping, as soon as her paws hit the bottom of the mountain she starts to run to the border of the territory.

Steel stays put and nods "Flinch fallow Alisen something's up," he says.



Posts

: 282


Join date

: 2014-10-11



Flinch tilted his head, but didn't hesitate to follow Alisen. "Hey! Alisen! Wait up!" He called, sprinting. He was pretty fast, although not as fast as when his life was in danger. Then he reminded himself her life might be in danger, and if she died, they might blame his, and suddenly his life would be in danger. He caught up pretty quickly after that.
_________________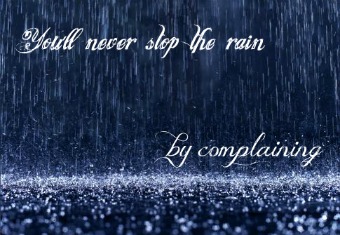 Admin




Posts

: 466


Join date

: 2014-10-10


Location

: in a book.



Page 2 of 2 •

1, 2

---
Permissions in this forum:
You
cannot
reply to topics in this forum