Top posting users this month

In this place there are a few trees where shade can be found. Bushes provide a place to sleep, sheltered against the wind. A rabbit may find shelter here as well, but not after the wolves have been here for a while. On the tree, a wolf symbol is carved, though no one knows how it got there, or why.
Flinch lifted his muzzle to the sky, squinting his eyes against the sun. Now where was he? Glancing behind himself, he couldn't see any sign of the woods he had come out of, only the trees that were around here. He sighed, panting thirstily. That was another thing. When was the last time he had gotten a drink? Or even been around water? He shook his head, scratching a flea bite. Food. That was the bigger issue. His ribs weren't showing as much as they had before, but it was still an issue. He sniffed the ground. No animals around; not that it would have mattered though. He couldn't hunt. Sniffing the air, he didn't smell any carcasses either. With a frustrated huff, he set off again on his desperate search. As no one was around, he talked to himself as he went along. He'd heard stories about wolves loosing their voices when they hadn't used them. That was something he didn't want, as he still hoped to find a pack. But after he found food. "Yes, Flinch. Food is the bigger issue. Man, you gotta remember that. Food, food, food." His stomach grumbled, but it might as well have been himself for the bad mood he was in. Juin. That was his name. Flinch seemed to suit him better, though. It would do.

----------hes headed for somewhere in the mountains----------
_________________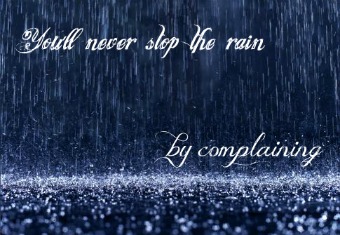 Steel had wondered out of pack lands to find more food and smelt another wolf around, without thinking he fallowed the scent and wound up right in front of him. "Hello stranger may I ask what you are looking for?" Steel asks in a good kind voice seeing the need to find something in the wolf's eyes "If it is a pack you seek I can lead you to my pack." Steel adds wondering if that is what the wolf looks for.
Flinch flinched, hearing a wolf approach. His senses sharpened, and he glared cautiously in the wolfs direction. What was this wolfs reasoning? Was he going to attack, or actually make good to his word. What a thought. A truthful wolf. Well, Flinch would be honest too. "I'm just looking for food." He said, not breaking the cautious glare, but keeping his tone upbeat. His stomach grumbled again, against his will, and he whipped his head around to glare at his ribs.
_________________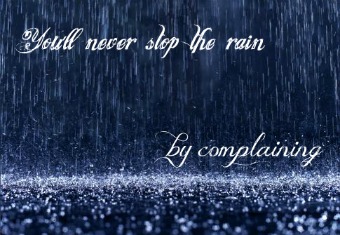 Steel nods and then glances in the Hidden Falls direction then back at the wolf "Well, I'm sure my alpha will share if, she may even gather more just for you." Steel says in a sure voice, but friendly and clear. "I'll show you the way, if you want," He says not shred of worry in his voice nor anything to make the male seem he is hostile.
Flinches ears perked. He didn't want to become more relaxed, as he still suspected the other male would harm him, but the offer of food was too much. His stomach hurt. "Yes." His tail flicked against his will, impaitent. He didn't want to be impaitent with the wolf, really, he just couldn't help it. Too hungry. "Please," he added, remembering his manners. It was a weird thing to remember, just because he hadn't used them in a while. He flinched, remembering his mothers lessons. What did you do when you met a wolf? You told your name. That wasn't something he had told in a while. Everyone called him Flinch, and he was fine with that. So, to respect the other wolf, he spoke. "They call me Flinch, by the way. Sorry for the rudeness." He attempted a smile, one that probably came off as more of a grimance.
_________________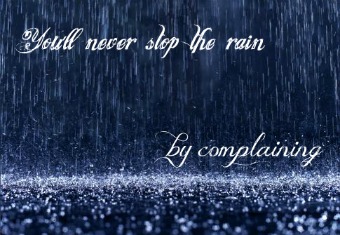 Steel smiles "Me as well, my name is Steel, fallow me," Steel says still smiling as he turns and starts toured the falls. He was calm and relaxed. He didn't worry about this wolf attacking him, nor him running of, if he ran the wolf ran, if her attacked Steel would attack.

………………………………Hidden Falls………..can you post please over there…..


---
Permissions in this forum:
You
cannot
reply to topics in this forum