Top posting users this month


name // Steel Silver Moon
sobriquet // Steel
name origins // His gray fur has the appearance of the metal ,steel,

aged // 4 years
gender // male
sexuality // prefers females
ranked // hunter

species // Gray wolf
coat // he has a dark heavy grey coat
eyes // has blue eyes
height // 4 ½ feet tall
weight // Idk around 75 or something ike that.
overall appearance // Steel is a large wolf taller then the normal wolves because he is a gray wolf. His fur is thick and heavy. The back and top half of the body is dark grey and the under is white. Her has big blue eyes (if not blue dark green) and a long thick tail. Her has a missing piece of his solf ears from his brother Coal, and has large paws. He has sharp nails and very sharpe teeth. He has a big head and his musle is a little smaller the usiwall. He has muscal uder all the heep of fur and is very intimidating.

family // (Younger Sister: Alisen/ Angel) (Twin Brother: Coal)
friends // only his siblings so far

crush // forget that mushy stuff
children // No and he doesn't think about that stuff much

persona // If I could discibe Steel in two word I would say he is a brother figure. Steel is ver calm and hardly ever shows much emotion toured anyone but Coal,his twin, or Alisen ,his younger sister. He loves his sister and brother dearly and would do anytrhing for them within reason. He is very smart and always find a way to come out of a situwation alive. He taslks to Alisen more then anyone else, and sometimes will chart with his loud brother. Mainly to get him to quit anoying him. Stel shows a lot of respect to every one, and unlike his war loving sibling Alisen, and Coal he would rather take the unvilent path.

past // Steel and hisa twin wondered off on a cold winter morning in there old home and got lost. They had never found homew and were found by as lone wolf who raised the for two years. Soon Steel and Coal found a fae that had the same scent as there mother and the tw boys discovered she was there younger sister Alisen. Steel tought his younger sister how to defend herself and how to hunt, seeinbg how she got older and stronger he watched her bloom from a tiny bud into a large open red rose. The longer he was around his sister the funner his life was. Soon he and his sibling saw the lonor die and were all alone like a tiny pack. It was a good while till Alisen had desided to try and find her own path soon she left, but they still howled. NowSteel hasd retearened to see his sister ands live near her after Coal disapeared.

Last edited by Alisen on Wed Nov 26, 2014 4:09 pm; edited 1 time in total
Alisen, please use the biography template.
_________________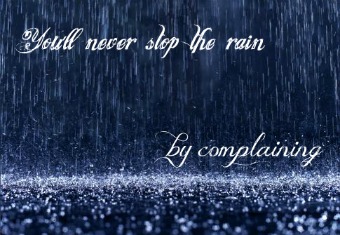 Admin




Posts

: 466


Join date

: 2014-10-10


Location

: in a book.



Good job! Accepted, I think...
_________________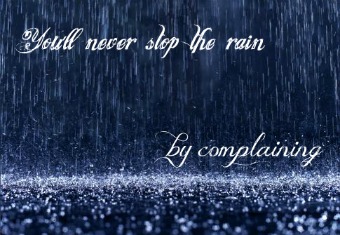 Admin




Posts

: 466


Join date

: 2014-10-10


Location

: in a book.





Similar topics
---
Permissions in this forum:
You
cannot
reply to topics in this forum