Top posting users this month

name //
Juin (Jue-en)
sobriquet //
Flinch, it's what everyone calls him.
name origins //
French for June, like his mothers July, but the nickname is on account of how easily he flinches.
aged //
Four
gender //
Male
sexuality //
Straight
ranked //
Loner, but in a pack, he would probably be Omega.
species //
Grey wolf
coat //
Grey, but it's usually dirty, so becomes a darker shade.
eyes //
Blue
height //
26 inches
weight //
43 pounds (He's starving)
overall appearance //
Flinch's stature is weak. He's overly thin, and has only a small amount of muscle from running. His head is never held high, normally lower or aligned with shoulder height. His coat color is a shade of grey, but it normally seems darker, as it's dirty. His eyes are slightly shrunken in, with darkness under them from weariness. His eyes are a light blue, sometimes appearing darker, when caught in the shadows. His height is small for his species, but not overly so. He's on the lower end, but not past it. His fur is wiry, which is the only thing preventing it from becoming matted, like his tail, which has a lot of fur lost.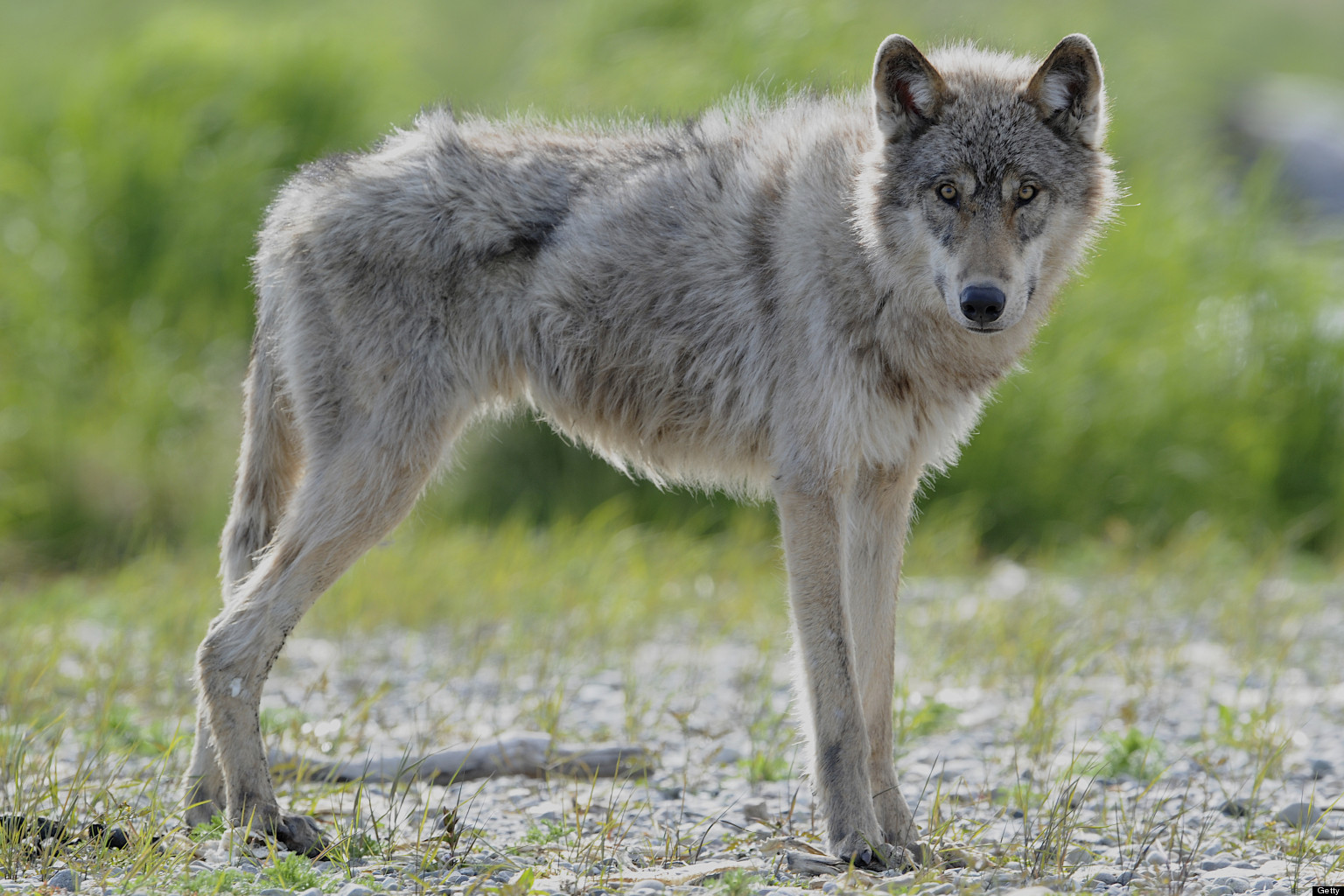 family //
Manic, his father, is dead. Juillet (Gwe-ay), his mother, is alive, as far as he knows.
friends //
Not really.
enemies //
Bears, and likely anyone he steals from.
crush //
N/A
mate //
N/A
children //
N/A
persona //
Flinch's mind, on the outside, isn't very complicated. He does whatever he can to get food, and seems very afraid. But inside, it's different. He's still afraid, but not of an object. He's scared of what will happen if he doesn't act scared. If he stands up for himself, won't they just try harder? That's his fear. He can take this, and act scared, because he doesn't want it to be raised to a level of hurt he can't handle. He steals things, yes, but he still cares. He watches the wolves, to make sure they aren't starving. If they seem to be, he'll find another spot. He doesn't ever steal much, either. Just enough to keep him alive.
past //
Flinch was born a loner, but he actually was around packs a lot. At a young age, his father had died in a bear attack, and his mother wasn't fit to hunt, having been crippled in the attack. It was up to Flinch to bring home food for his small family, but no one had taught him how to hunt. There was, however, a pack nearby, with plenty of food. His keen nose could scent out where they hid it as well. So he sneaked into their territory and stole two hares. It wasn't that much; but it was only the first time. As he grew up, the habit grew as well. His mother thought he was hunting for it, and he wasn't about to correct her. From time to time, the pack almost caught him, but he was quick. Smart as well, actually. He knew their pattern of hunting, and which wolves to stay as far away from as possible. He kept this going for quite a while, but his hunger got the better of him. He attempted to drag away an Elk carcass, by himself. They caught him and attacked. He ran, but the fear in his head confused his way of direction. He meant to run back to his mother, and make up a lie about an Elk stampede, but he ran in the other direction. By the time he figured this out, he was too weary to go back. He plopped down under a bush and fell asleep. This was the end of his old life and the beginning of his new one. He became a scavenger, but there weren't many wolves around in the place he found. Bears, mostly. He got smacked a lot, and started starving. He got enough food to keep him alive, but that was it. He became frail, but not nualart. His senses weren't dulled. He knew he would starve if he stayed, and might if he left too. But a might was better than a knew, so he walked away. Eventually, after more weeks, he found this place.
_________________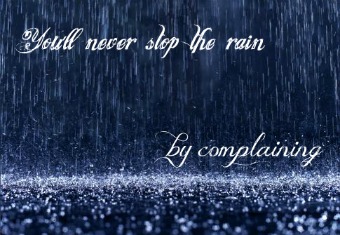 Admin




Posts

: 466


Join date

: 2014-10-10


Location

: in a book.



cool I got the perfect carector for him, her name is Angel



Posts

: 282


Join date

: 2014-10-11






Posts

: 282


Join date

: 2014-10-11




---
Permissions in this forum:
You
cannot
reply to topics in this forum