Top posting users this month

(I killed Ngoma btw)
name: Nchi
sobriquet: nope not yet
name origins: It means country in Swahili
aged: 4 years
gender: male
sexuality: straight
rank:
species: a mix of what looks to be timber and red wolf
coat: golden brown
eyes: light blue
height: 3 ft 6 in
weight: 100  lbs
overall appearance:Nchi is a decently large wolf who's bulk is mostly muscle. He has a golden brown short furred pelt with darker spots near his tail and a messy pelt that he forgets to groom but when he does it is soft and silky. He has dark ginger around his eyes and the top of his muzzle as well as his small rounded ears. His eyes are small with tiny dark pupils and light blue irises that are darker closer to the pupil. Nchi's legs are long and thick that hold him well and large paws with small sharp claws showing.  
family: Dhahabu father alive, Nuchai Mother alive, Jahali sister alive.
friends: none yet
enemies: not yet
crush: not yet
mate: again not yet
children: for the third time not yet.
persona: Nchi is a strong willed wolf but is often rash and doesn't think before he acts often resulting in him getting hurt. His pride is hard to scratch and it takes a lot to anger him. He is though afraid of losing his group like he did in his past so he tends to be clingy to groups.
nd searched
past: Nchi grew up in a large pack where his parents were recently accepted into the pack when he was very young. Nchi's pack always traveled from place to place never staying in one place for very long. One day the pack was on the move again, but Nchi was busy playing around in the woods with a cricket and by the time he noticed they left they were long gone. Nchi searched and searched every where for them, but he never found his precious family and pack , and still today he looks for them in this new area for them.
Last edited by Red on Sun Feb 15, 2015 1:07 am; edited 1 time in total

_________________
With the dragon slain, the tiger awaits its next challenger patiently as nightfall arrives, once again cloaking it in darkness and secrecy. Only its eyes show any emotion at all for this unexpected and long-awaited victory. ]



Posts

: 256


Join date

: 2014-10-11


Location

: Now if i told you it wouldnt be a surprise now would it?



_________________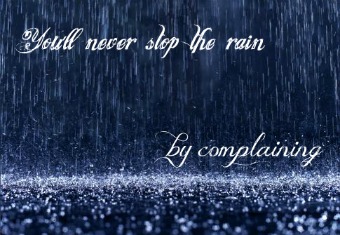 Admin




Posts

: 466


Join date

: 2014-10-10


Location

: in a book.




---
Permissions in this forum:
You
cannot
reply to topics in this forum