Top posting users this month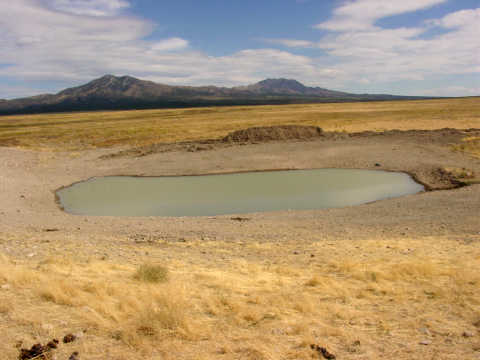 As most savannas have, this one has a small pond with water to drink. Beware, though, Lions come here as well as other predators, so don't close your eyes as you drink. Fish are in there, but those things are too quick to catch, and they taste terrible anyways. The occasional crocodile or alligator will find it's way from the swamp into here, so swimming isn't suggested.
Admin




Posts

: 466


Join date

: 2014-10-10


Location

: in a book.



Melody sat at the edge, watching a snake from afar. It was sunning itself on the dry ground, without a care in the world. Deadly, but peaceful. She smiled a little at the thought something could be like that. She lapped up a little of the water from the pond-like thing. Her fluffy black fur was wet from the ice droplets that had melted. It was humid, but she could live with the water. She glanced at her reflection, so different from Timbers. But the green eyes that stared back at her were the same as normal. The pain behind them was true. She muttered something inaudible, she didn't even know what it was. It turned into a song, the song she'd sung so many times. She hadn't even noticed she was singing it. But she didn't stop, it made her happy. Rare chance, but she felt good.
After a while of her therapy, she felt relaxed. Melody had silenced in her mind, leaving the cheerful Timber behind. Timber, of course, was social. She needed to talk to someone, and fast. Standing quickly with a lot of energy, she barked once. Heading away, she bounded with energy back to her sullen grave.
_________________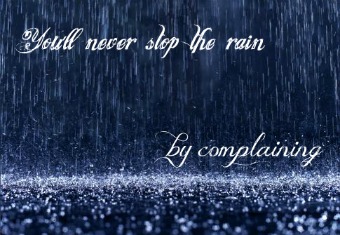 Admin




Posts

: 466


Join date

: 2014-10-10


Location

: in a book.




---
Permissions in this forum:
You
cannot
reply to topics in this forum