Top posting users this month
Page 6 of 6 •

1, 2, 3, 4, 5, 6

Alisen grins at the last part "The name explains, its deep within the mountain and its only temporary till we find a better *Den* but it is a nice one for now." Alisen says she drops the rank talk for now, then the looks at her friends "You guys can come when ever you choose, just fallow my sent, I'm going to show Nchi Hidden Falls, and then start preparing something for everyone to eat, see you soon." Alisen says, she doesn't worry about Timber or Red, and Silver either they survived before they knew her and they know her scent. "fallow me" Alisen says to Nchi walking toured the base of the mountain. While she walks she gathers berries for Timber, and doesn't talk.

……………(Hidden Falls)……………..
*you can post here then at Hidden or just there your choice*

Timber yawned, shaking her head, realizing she had dozed off. "Zut! Where did everyone go?!" She exclaimed, yawning widely again, flicking her ear. She was really tired. She looked around, seeing no sign of Alisen or her brothers, or the other wolf. That wasn't good... She looked at the ground, as her nose was pretty much useless. There was a light layer of snow, with paw prints heading in one direction. Glancing around, she noticed Red hadn't gone. He was still shivering like a maniac. She padded over and nudged him. "Dude, c'mon, we gotta follow them." She said, then glanced in the way she figured they had gone.
_________________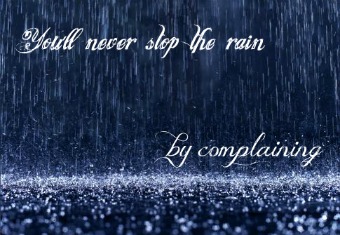 Alisen trots to the tree and sees both Red and Timber sleep and smiles she lays berries by Timber and meat by Red and in the mud puts her paw print. She sits and looks at them both they says "Up and addim breakfast is ready." Alisen says with a grin.
Timber sighs, eating the berries and stretching. "Thanks. Im awake, its just Red won't stop shaking. I didn't want to leave him, sorry." She said, then sniffed Ali in greeting. Two new scents were on her pelt. "Who's the newcomers?" She asked curiously, sitting down and tilting her head.
_________________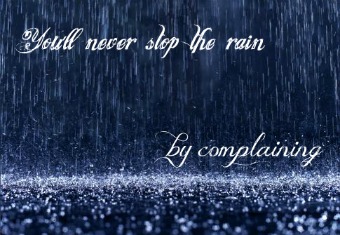 Alisen smiles and nods in understanding "Nchi, and Flinch both males.' Alisen says then sees Red is shaking while asleep "We'll have to carry him so he will be warmer in the den and there's water to drink there." Alisen says.
Timber nodded, taking Reds scruff in her jaws. Flinch? Really? What were the odds. Not many called themselves Flinch, but she didn't think he would be there. Nchi sounded like it was from another language, like Swahilli. Another Bunkerer, by the sound of it. She glanced at Ali for help with Red, then headed in the direction Alisen had come from, with Red.
_________________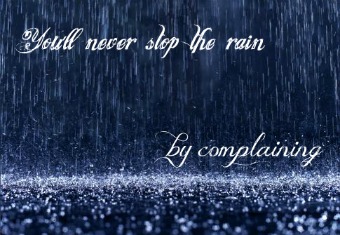 Page 6 of 6 •

1, 2, 3, 4, 5, 6


Similar topics
---
Permissions in this forum:
You
cannot
reply to topics in this forum